Statistical analyses, advice, and data science
---
McDonald Data Sciences provides data science and statistical consulting services to clients in ecology, biology, and wildlife sciences. The principal statistician, Trent McDonald, has 37 years of experience providing state-of-the-art analyses, award winning publications, over 90 peer-reviewed publications, 14,192 citations as of October 2023, and an H index of 49.
---
Past Clients
Federal: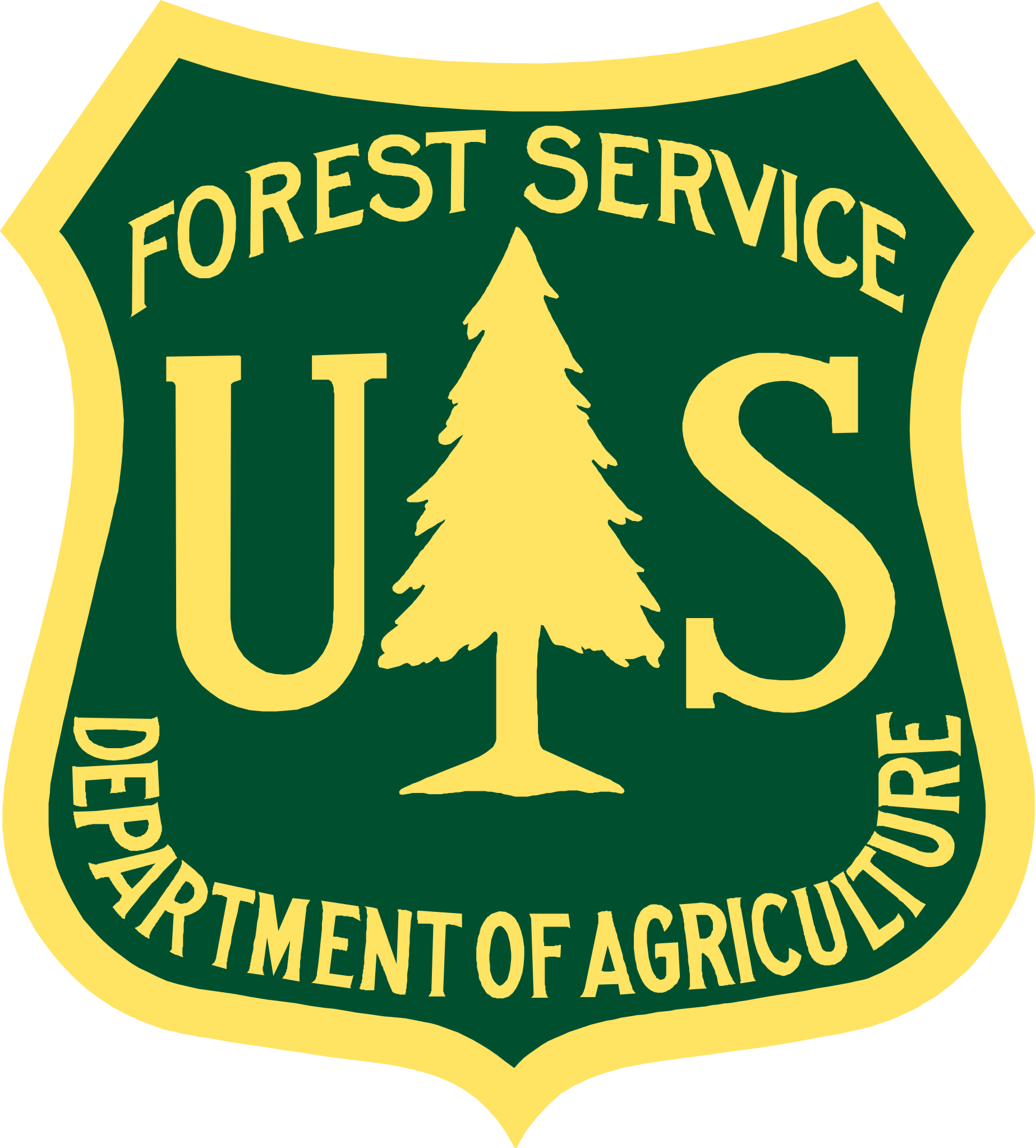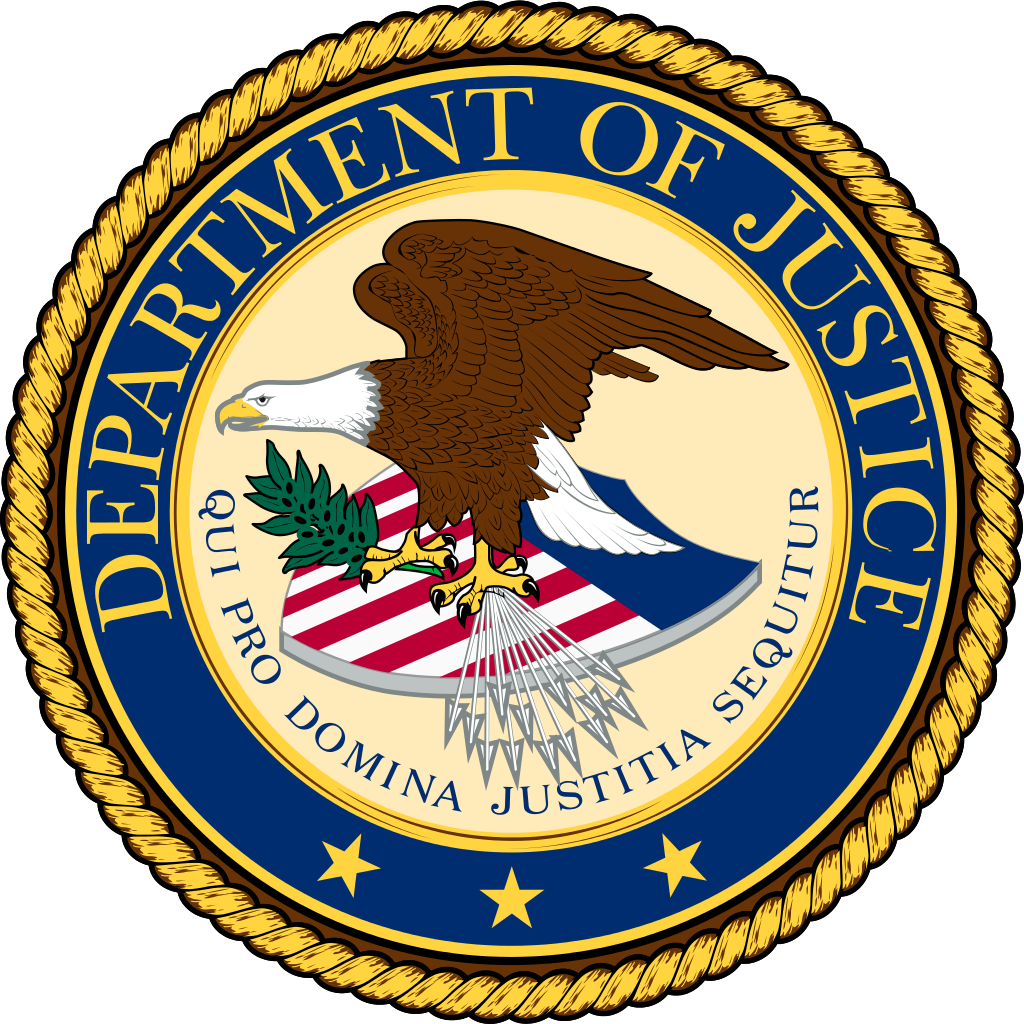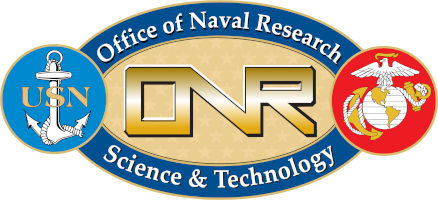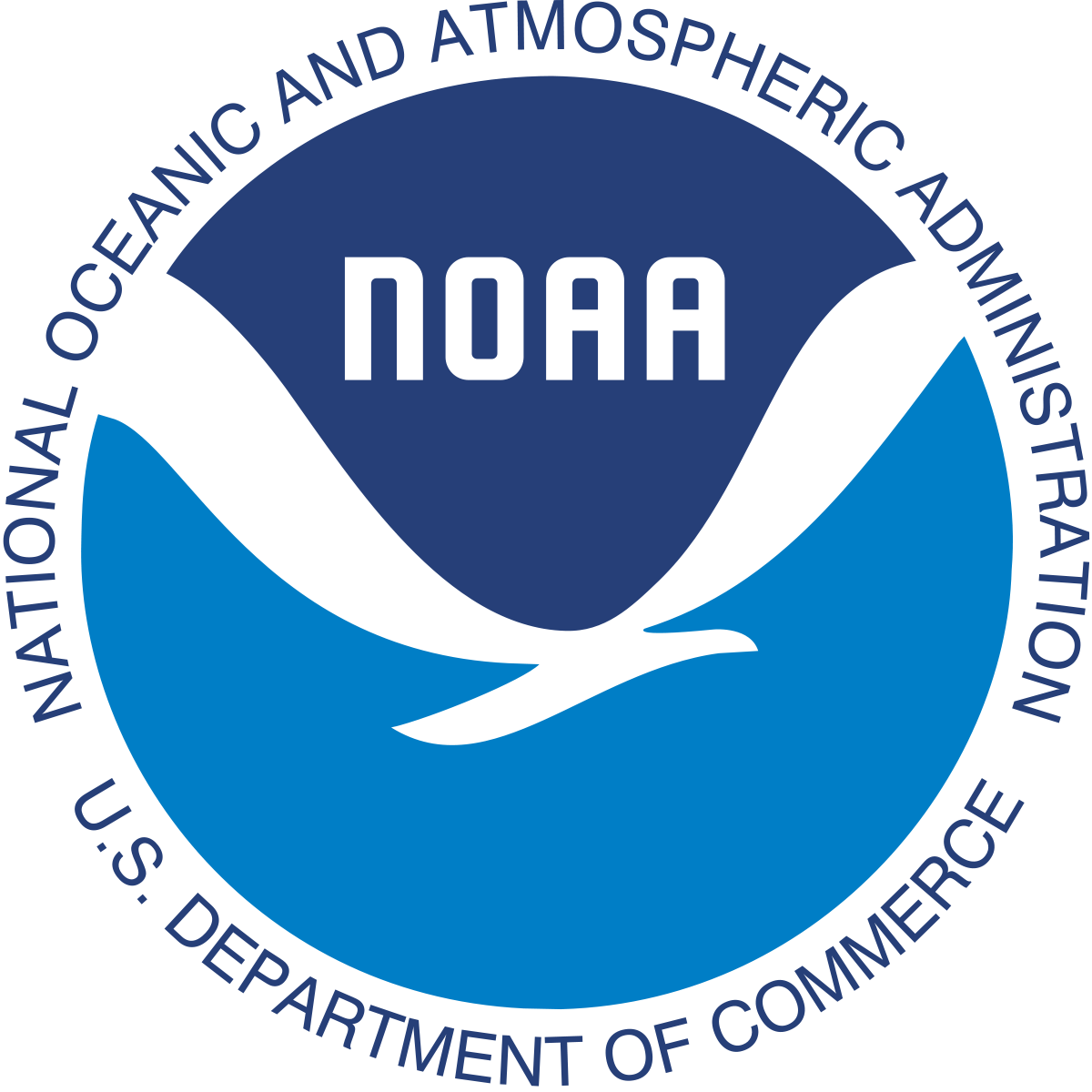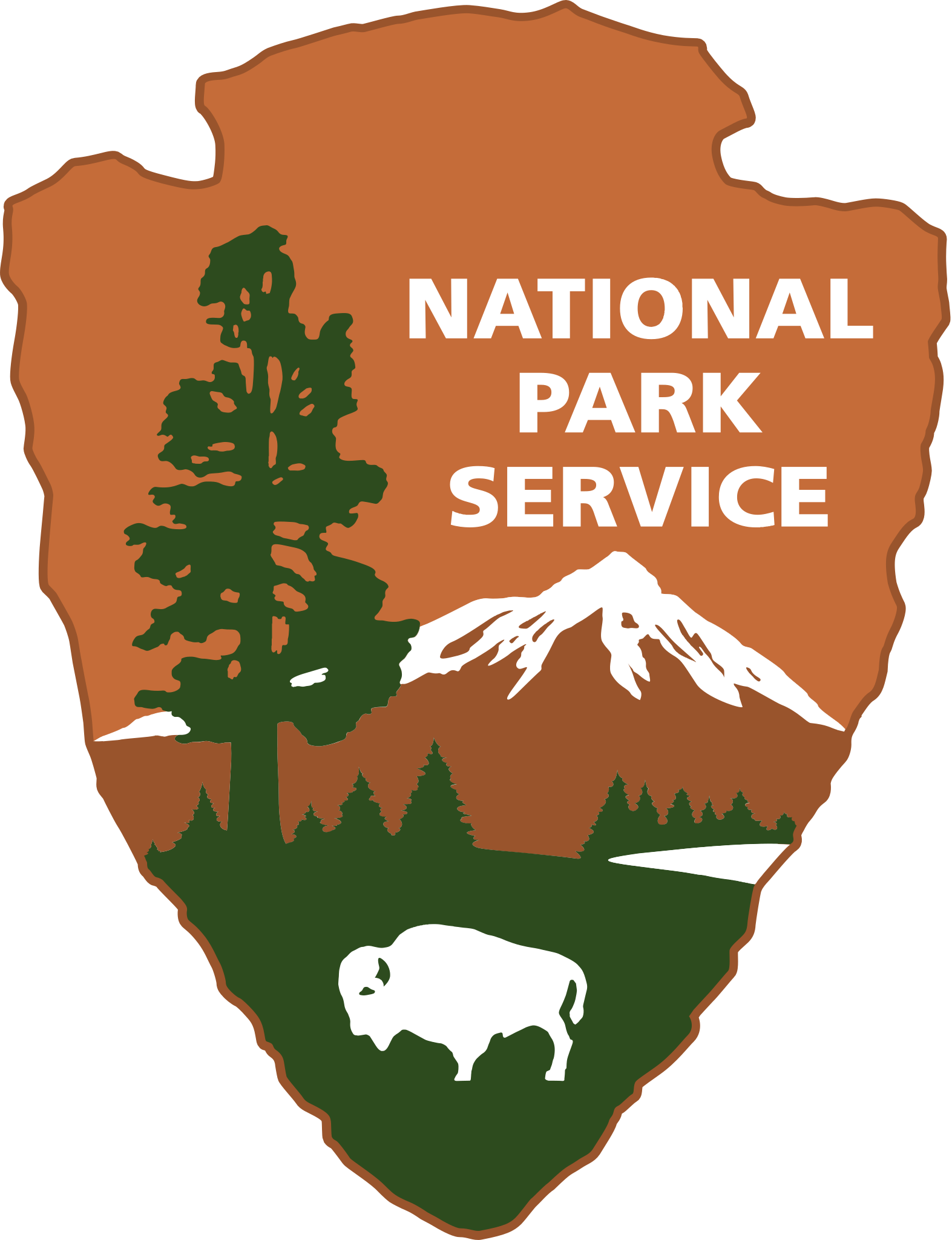 State: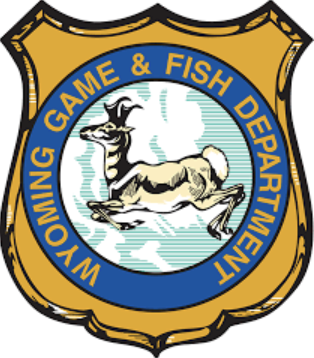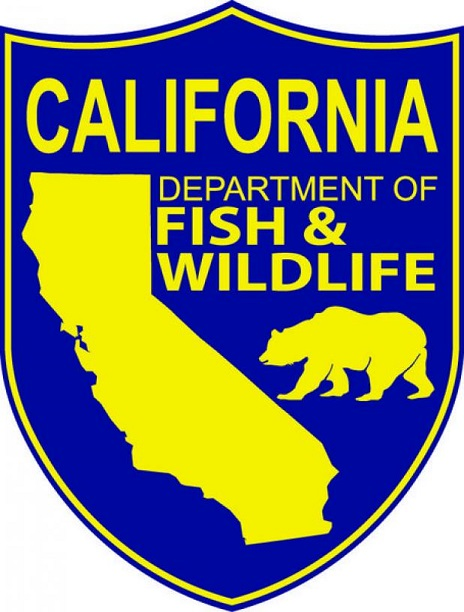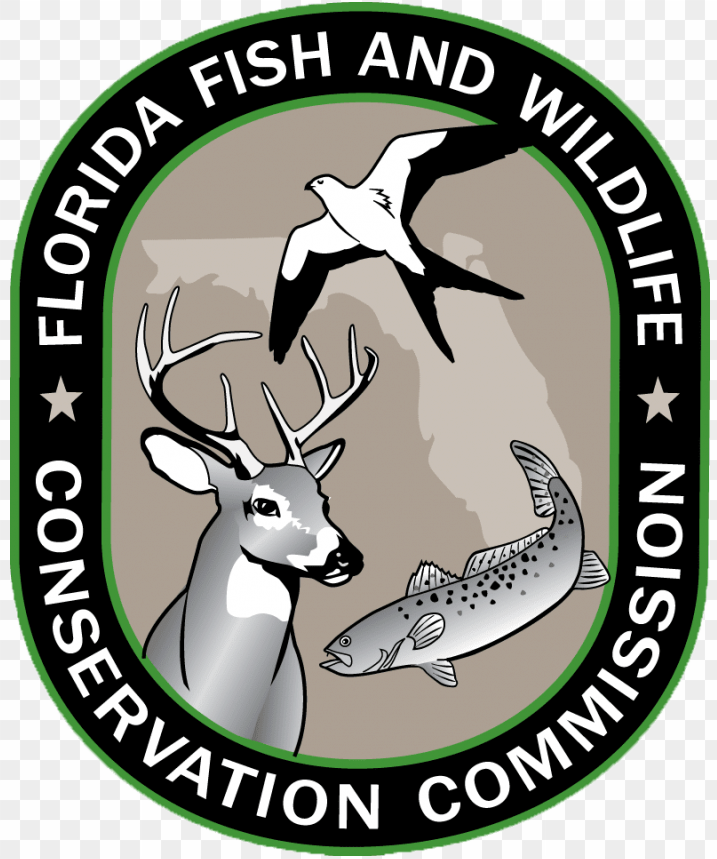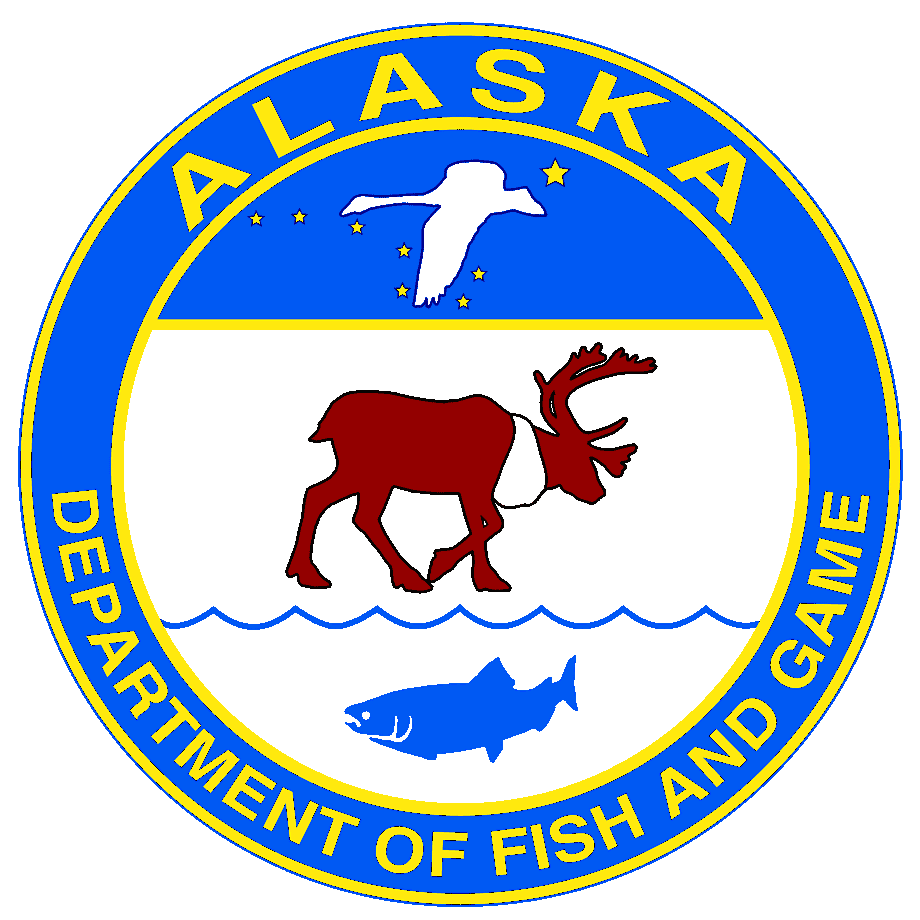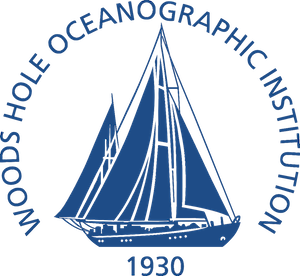 Industry: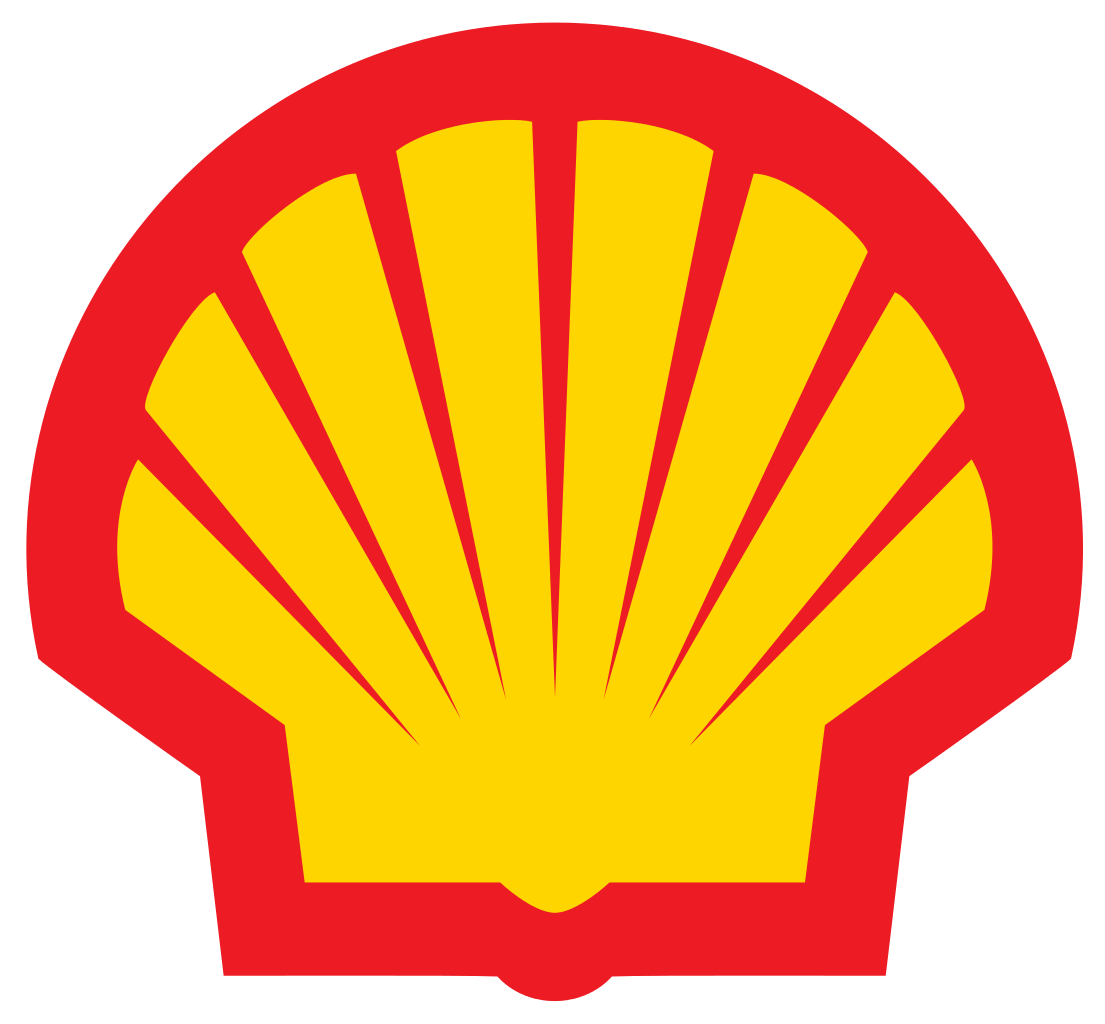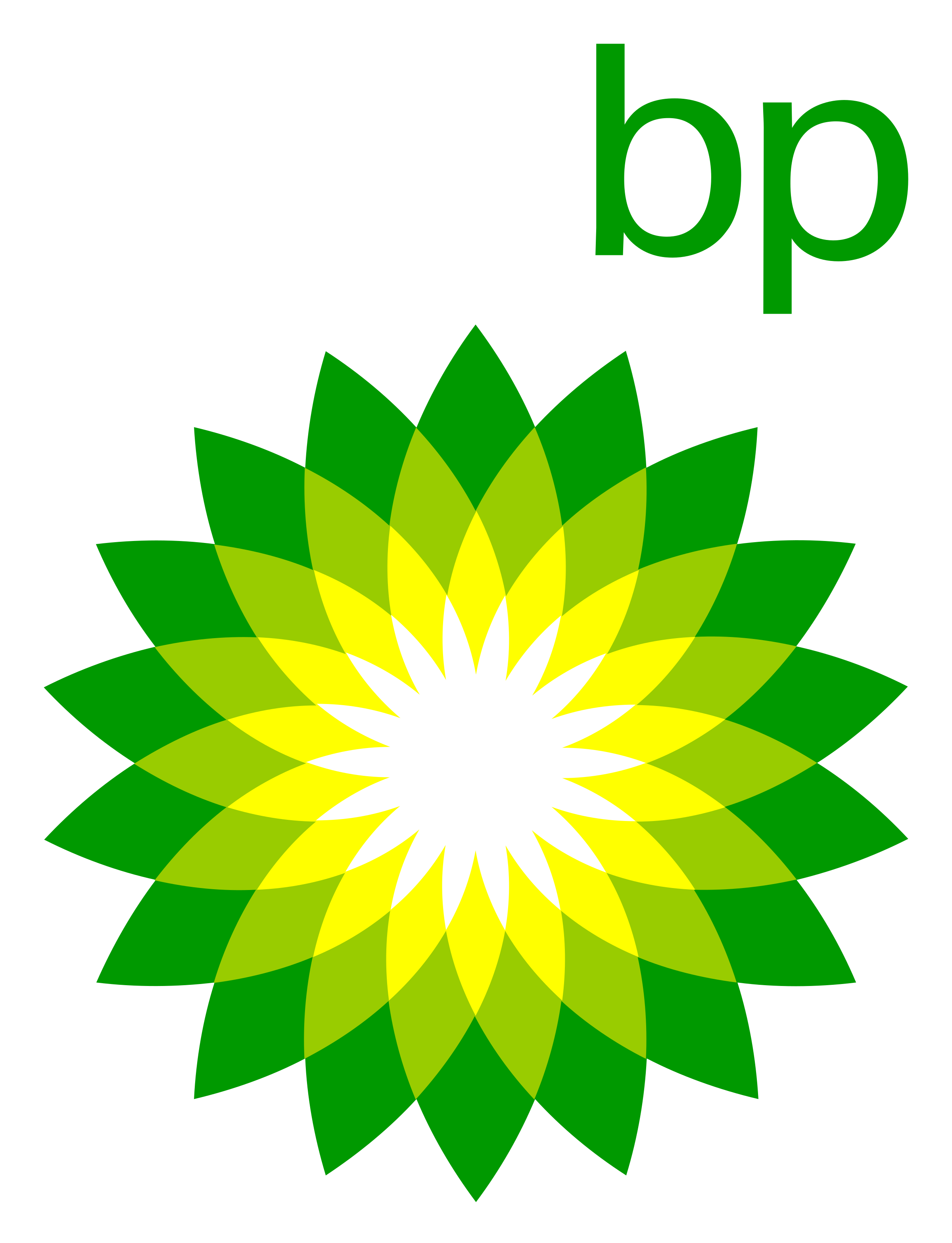 Non Profits: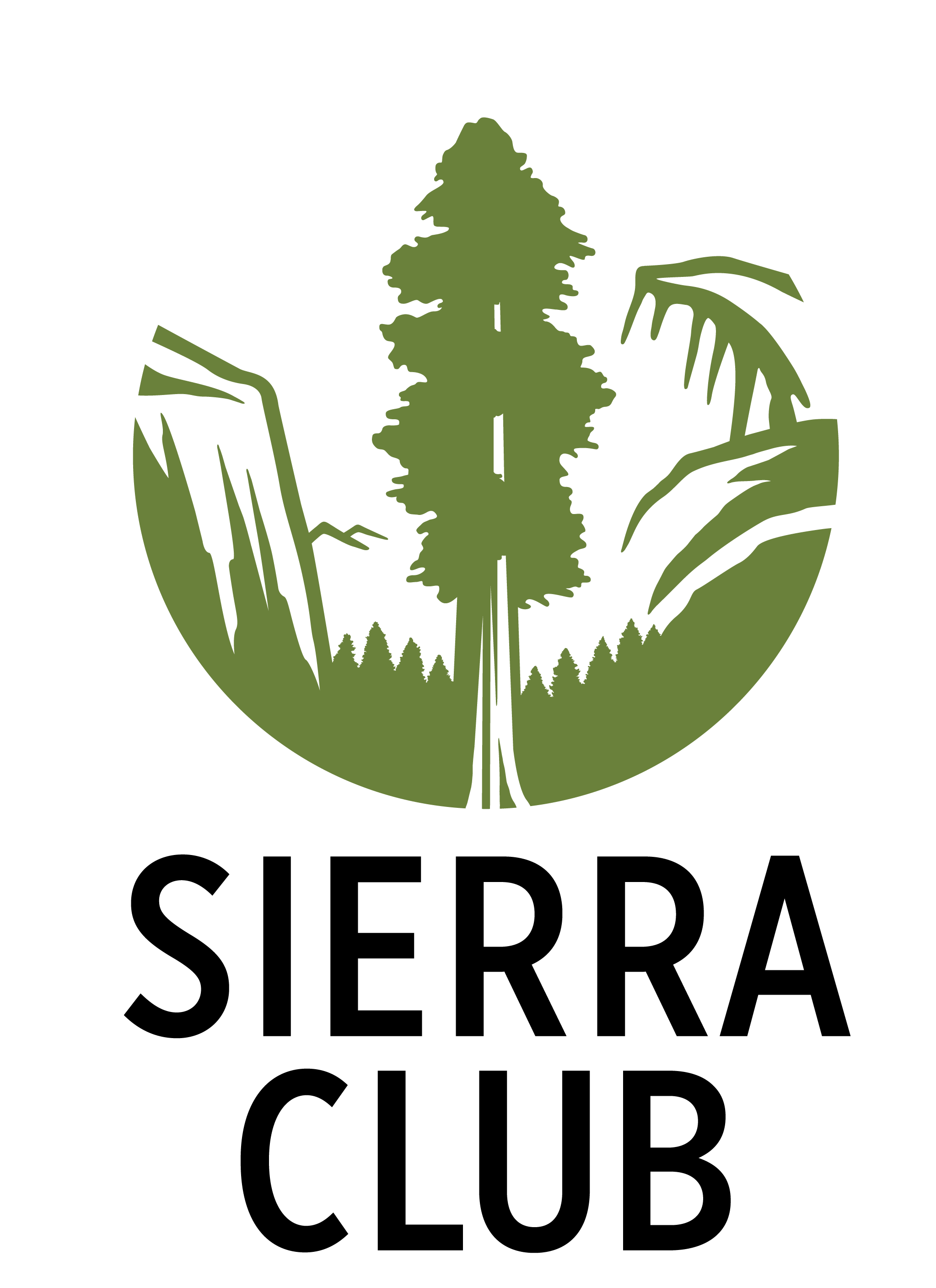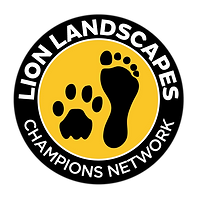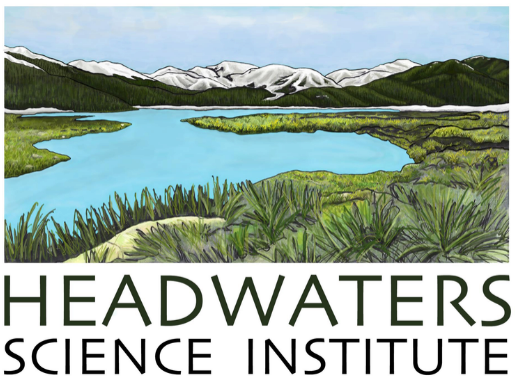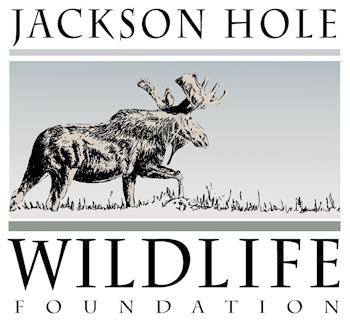 International: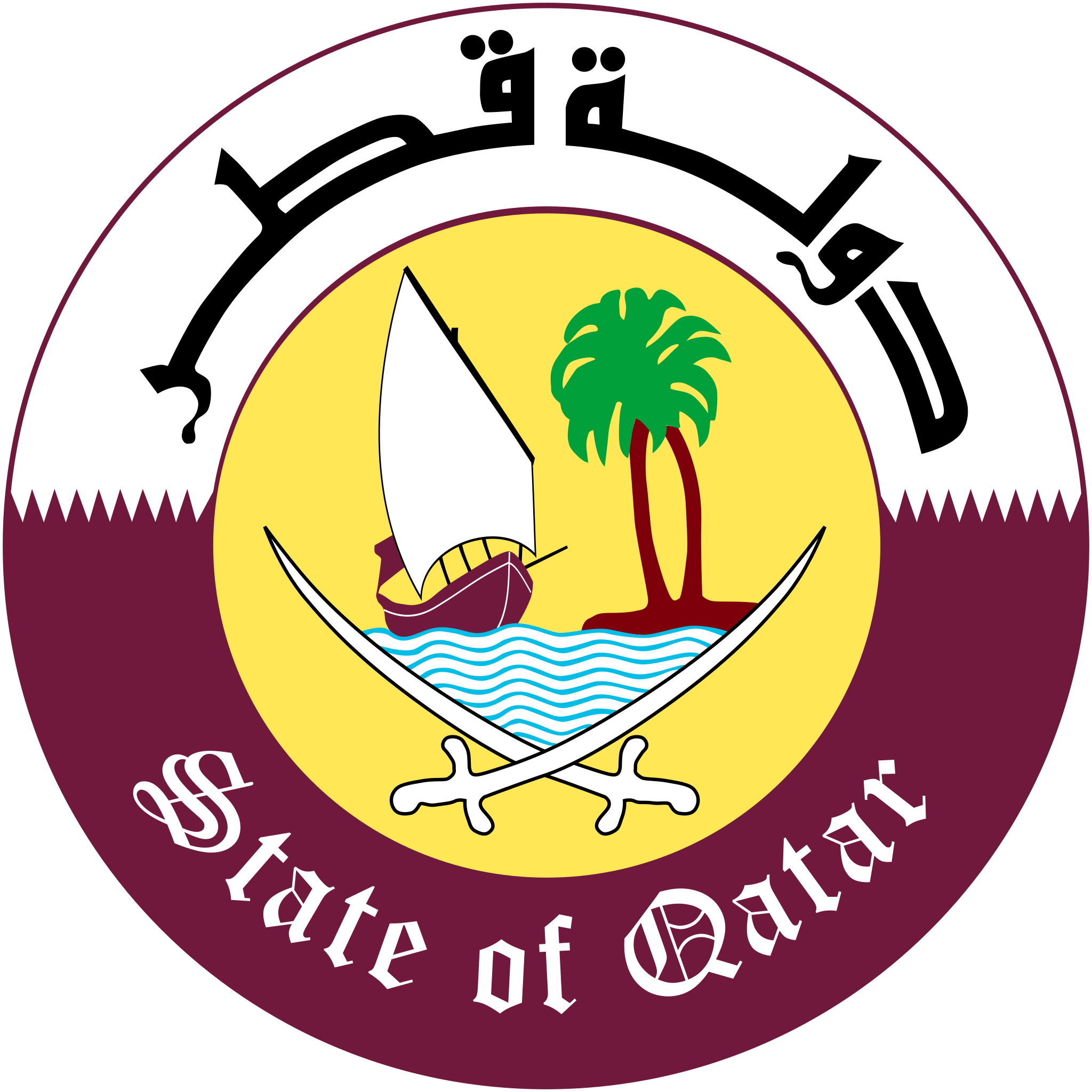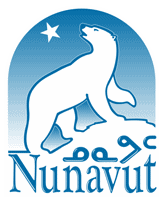 University: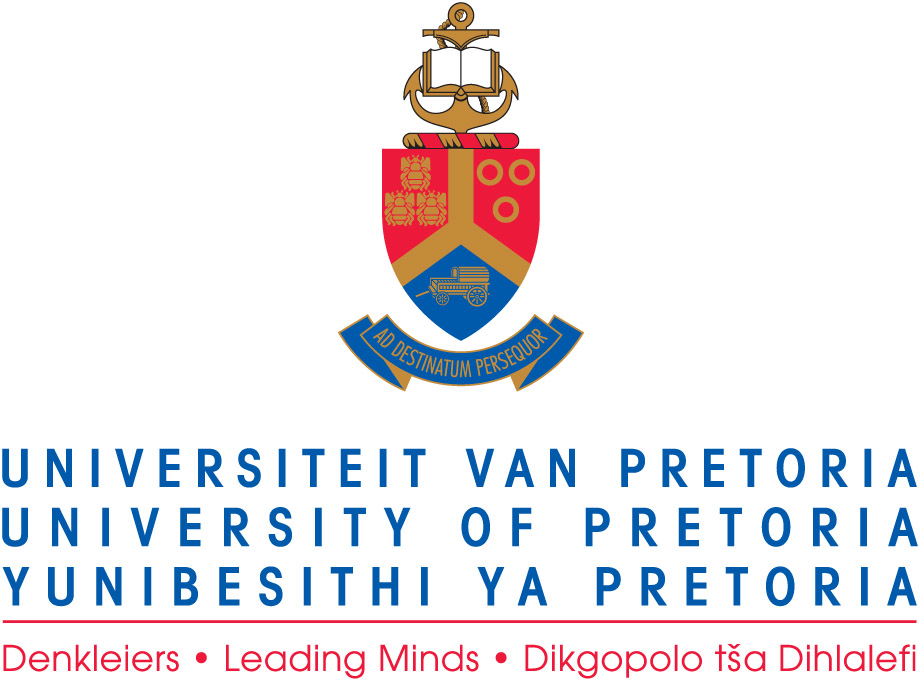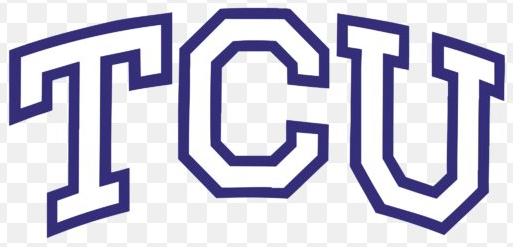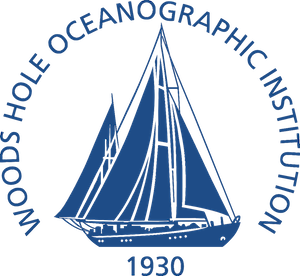 ---
Contact
Email : trent @ mcdonald data sciences . com (copy, paste, and erase spaces):
If you are interested in engaging McDonald Data Sciences or discussing rates and services, schedule a free 60-minute consultation.