Statistical analyses, advice, and data science
---
McDonald Data Sciences provides data science and statistical consulting services to public and private clients in ecology, biology, and wildlife sciences. The company's founder and principal statistician, Trent McDonald, Ph.D., has 37 years of experience providing state-of-the-art analyses, several award winning publications, over 90 peer-reviewed publications, 14,192 citations as of May 2023, and an H index of 49.
---
Services
Keywords for the services provided by McDonald Data Sciences:
---
Past Clients
Federal: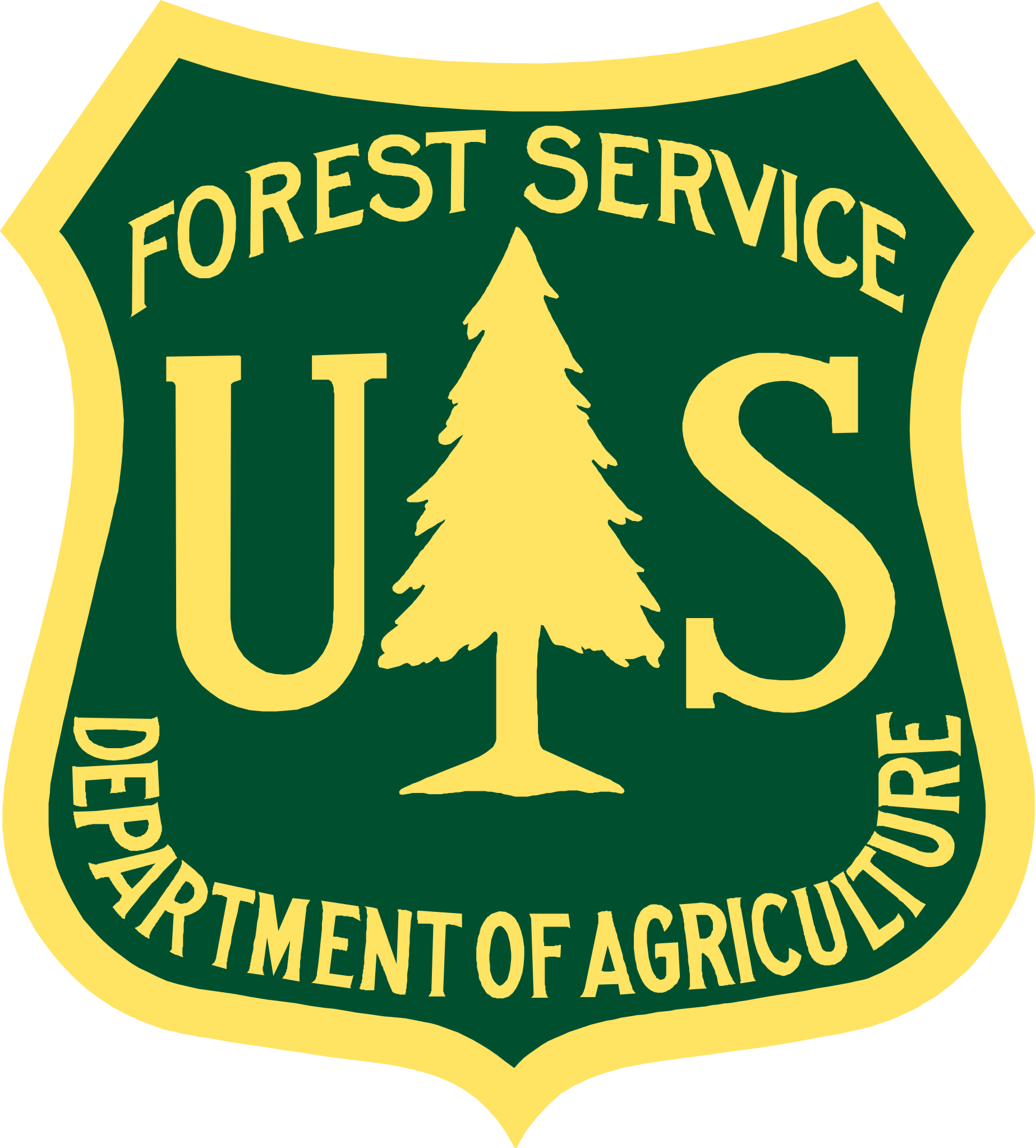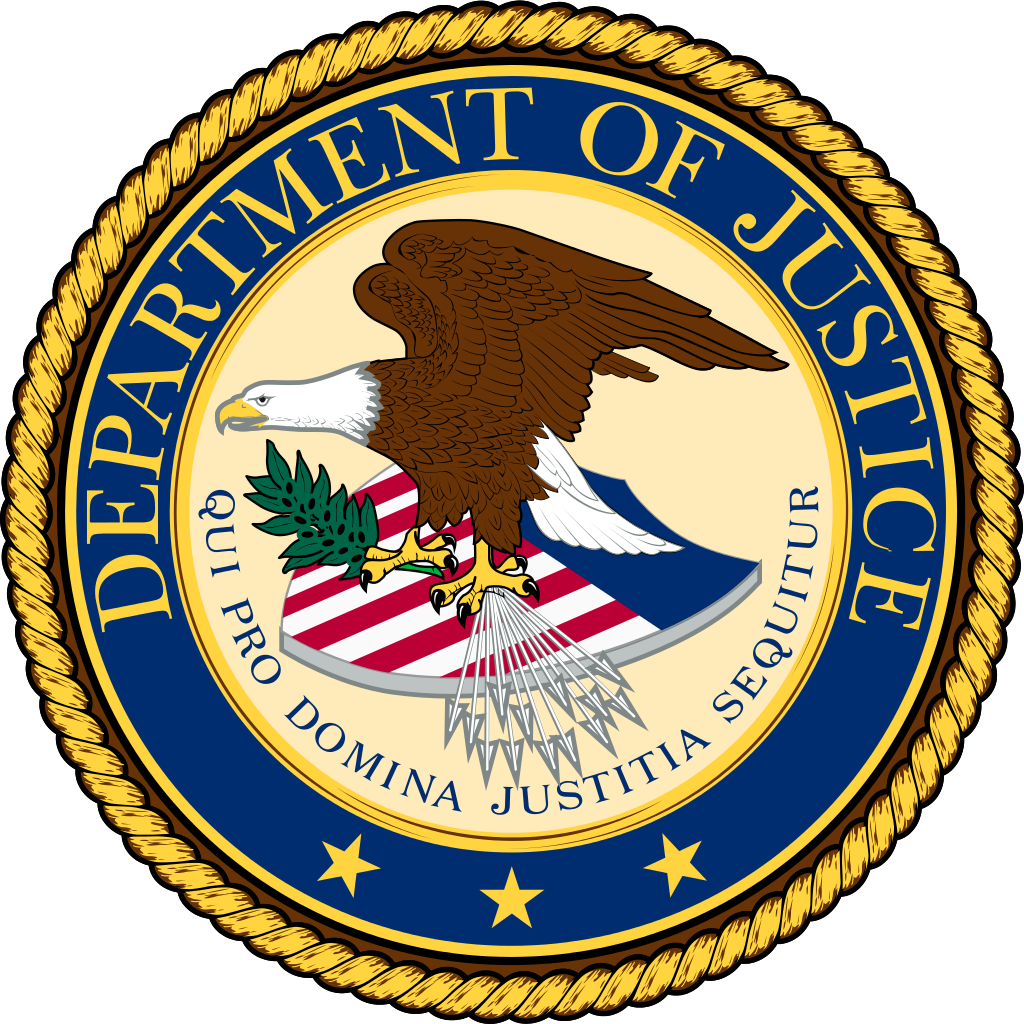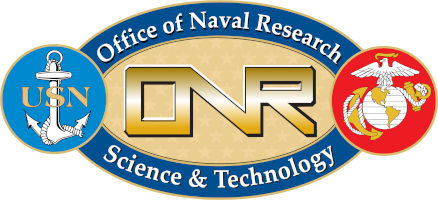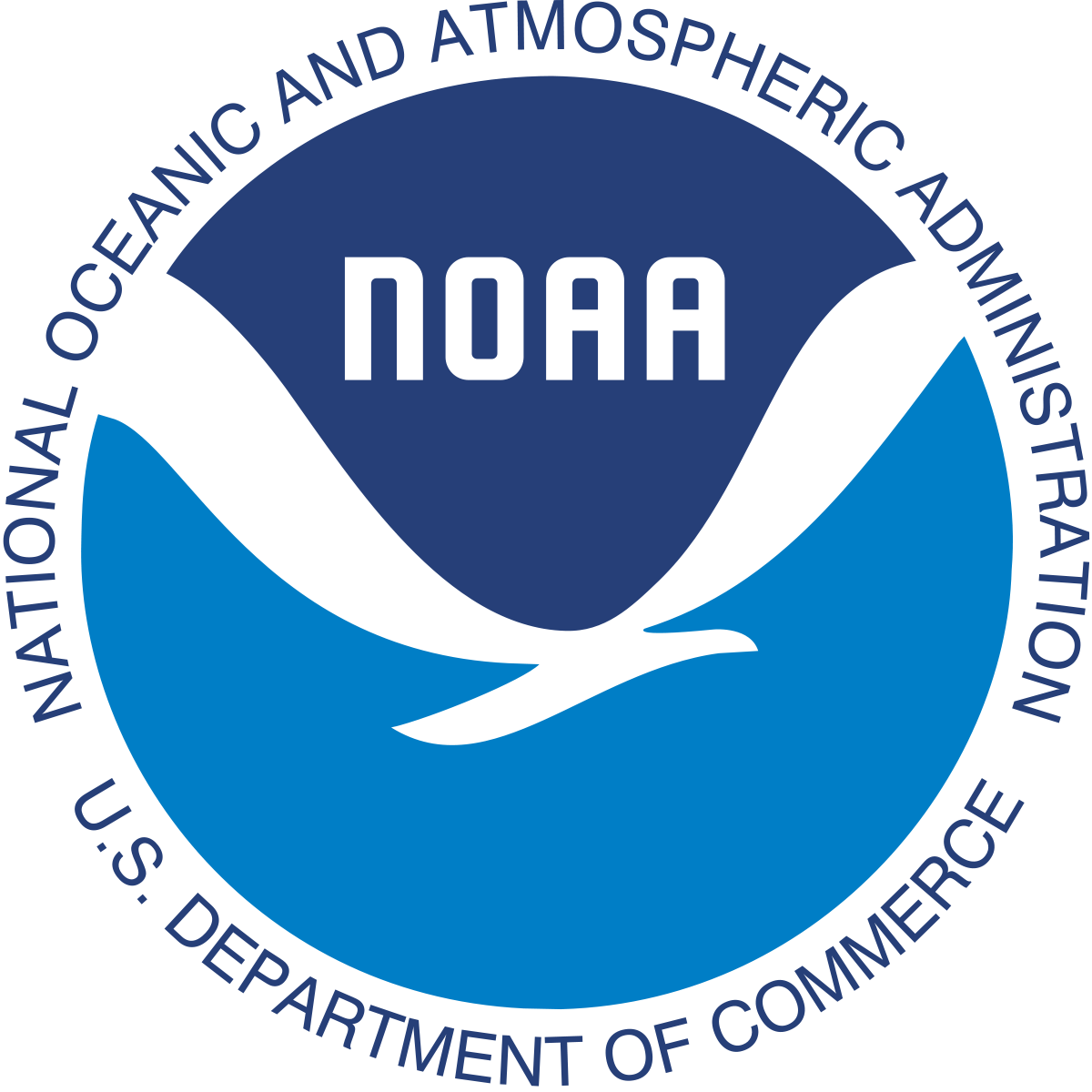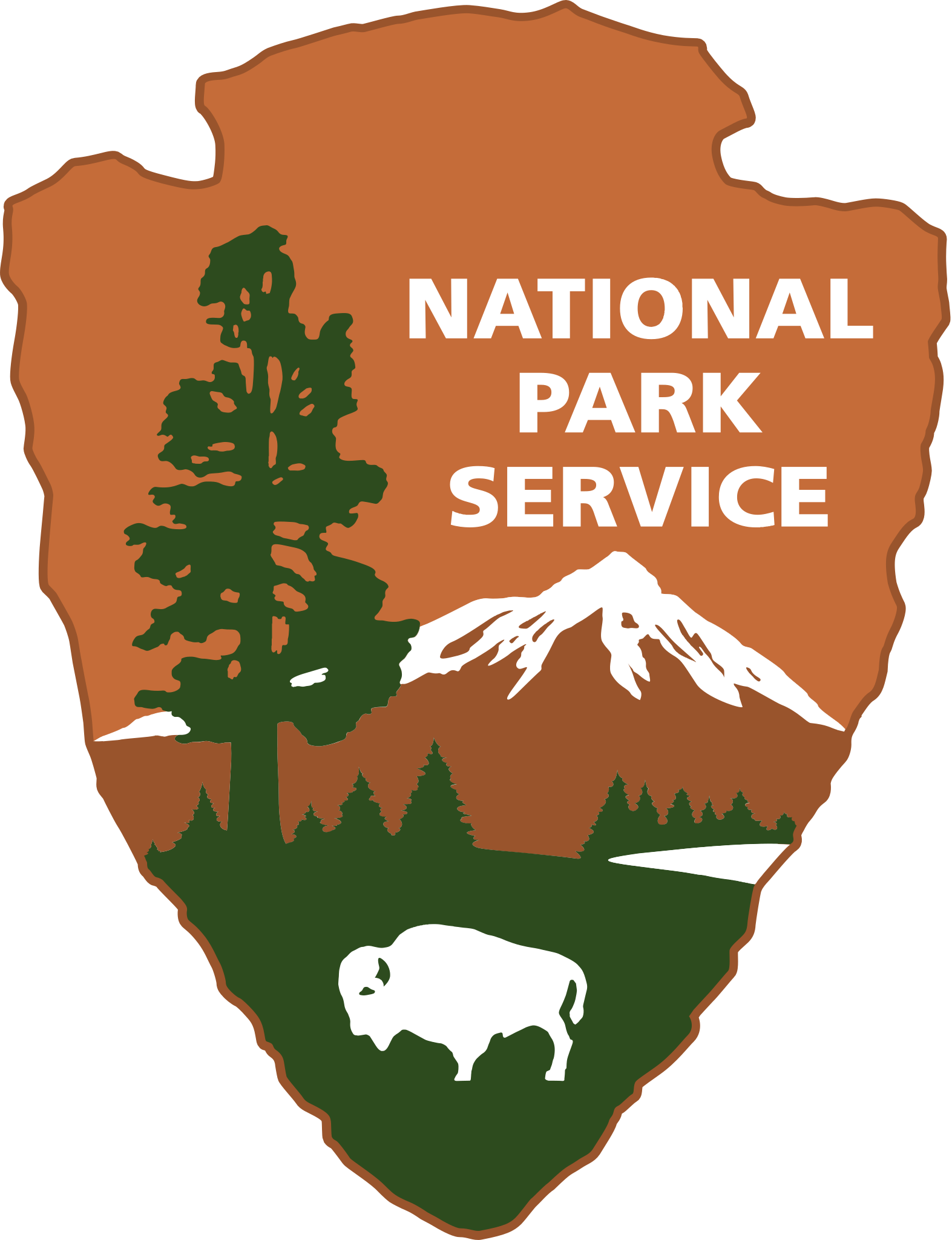 State: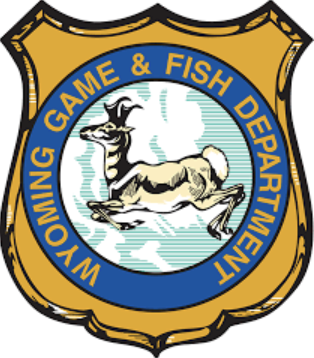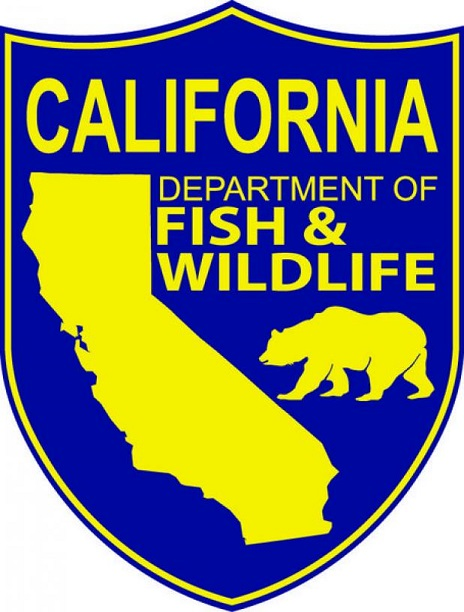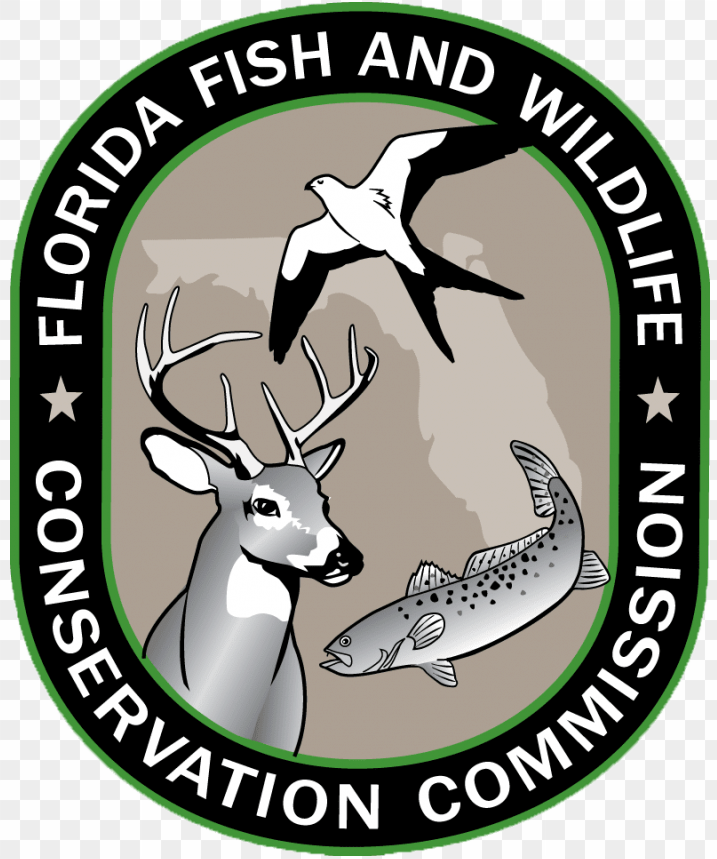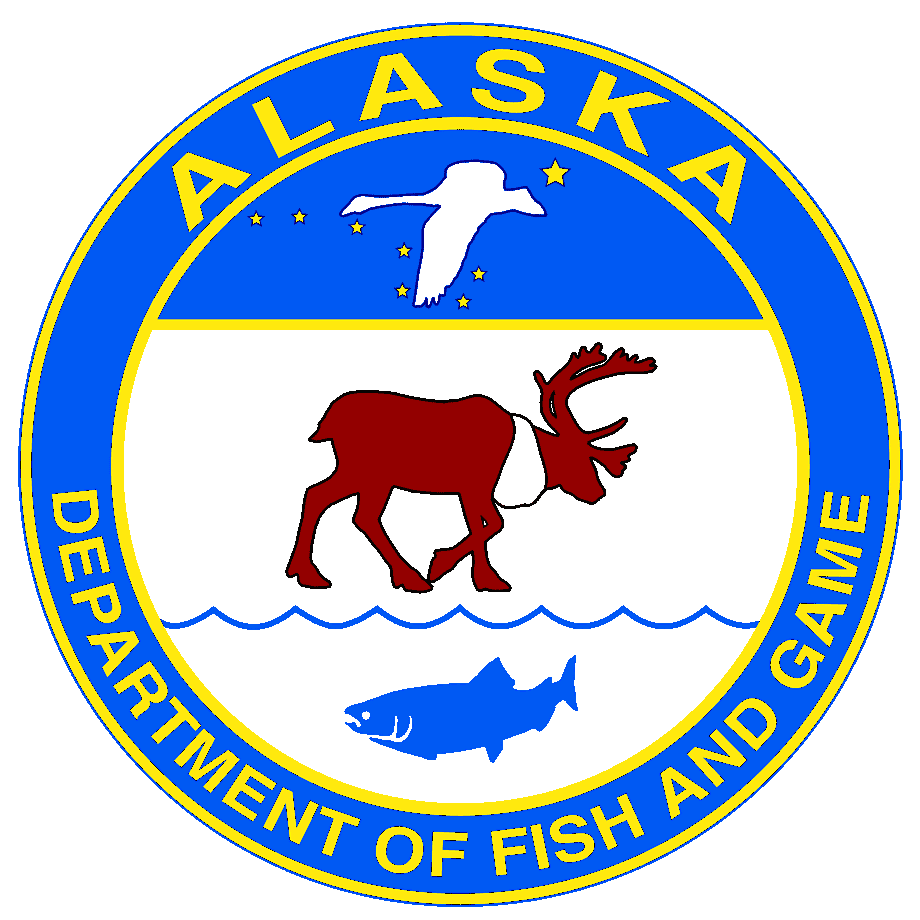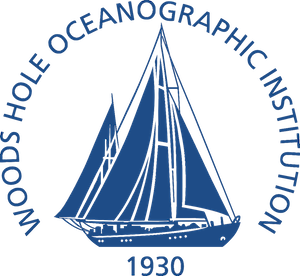 Industry: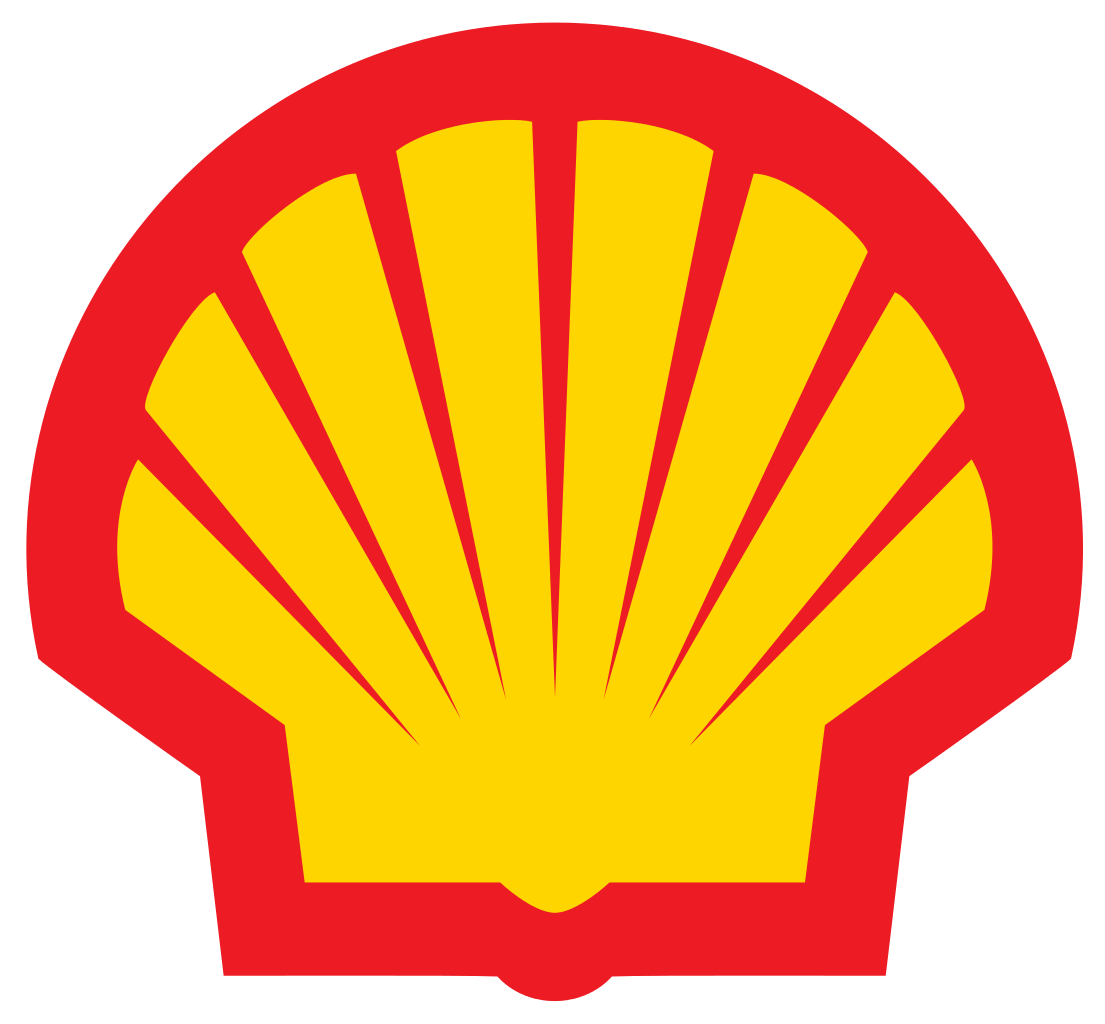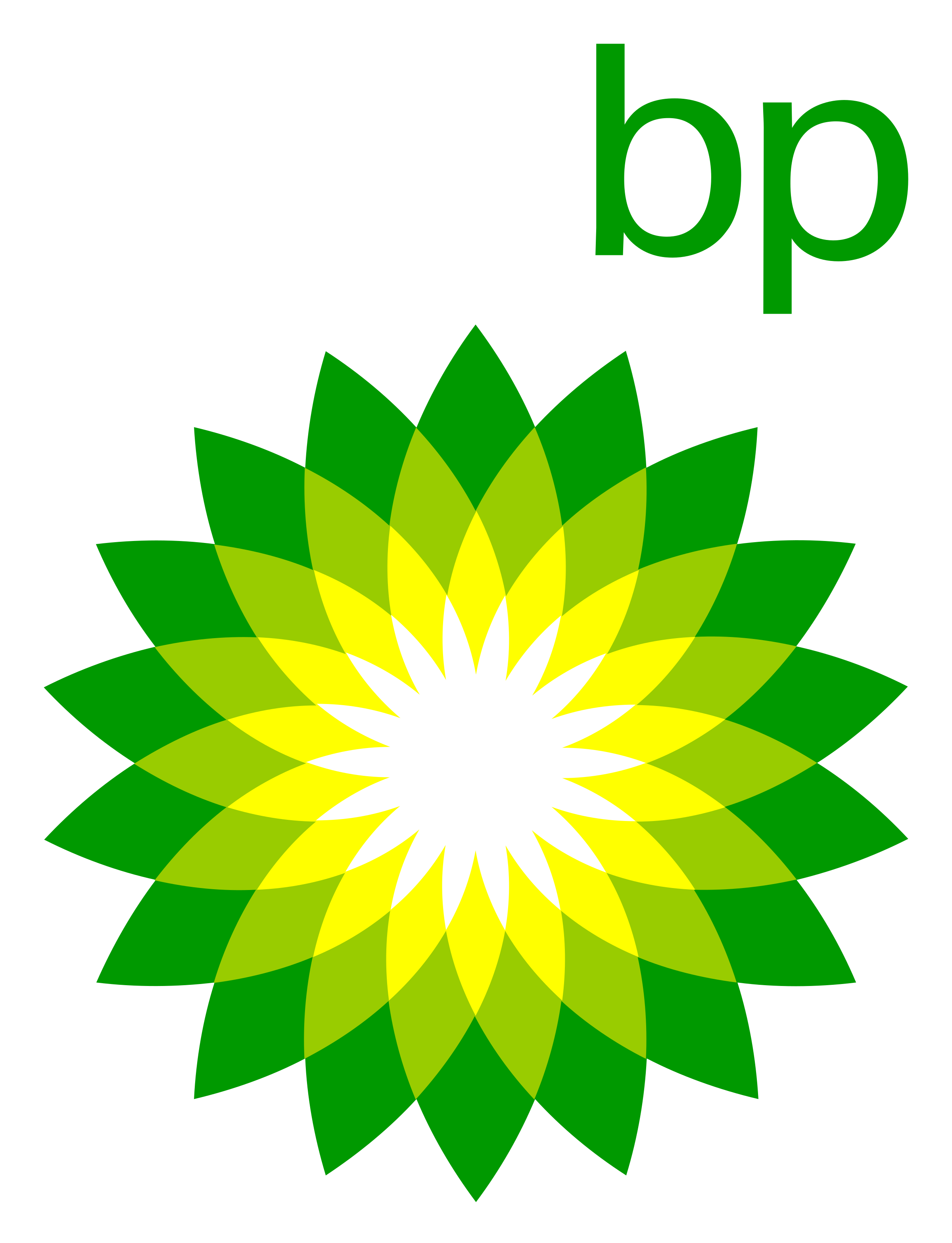 Non Profits: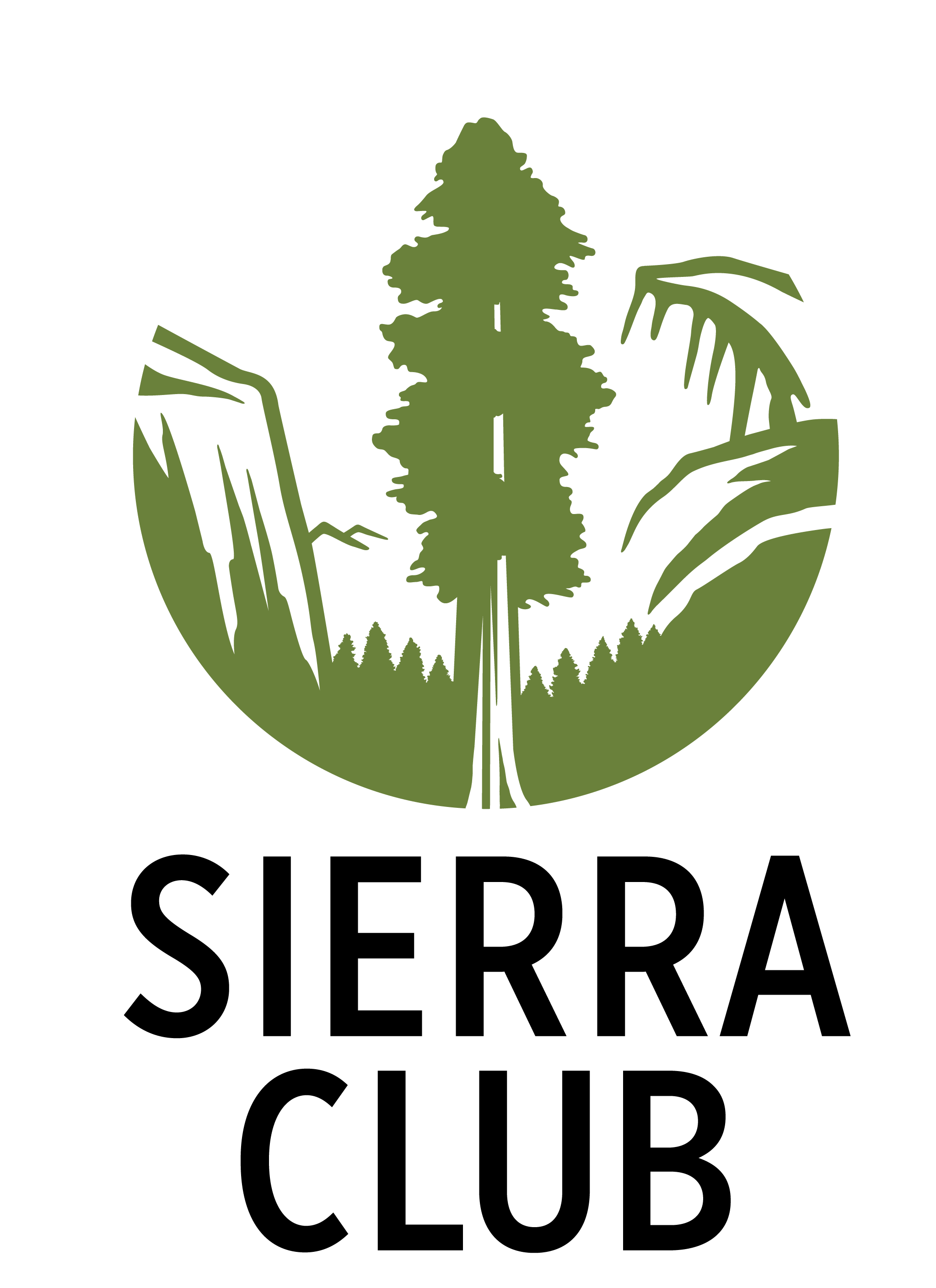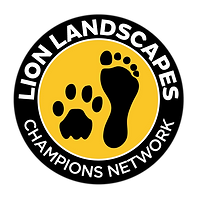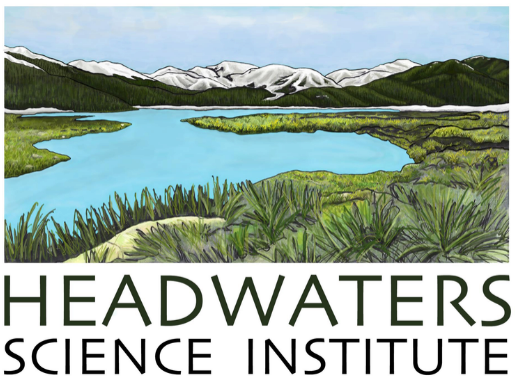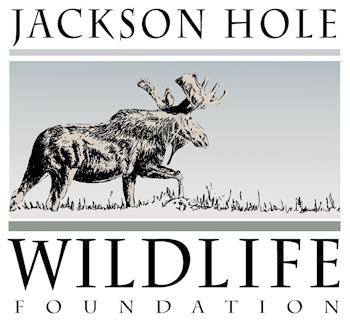 International: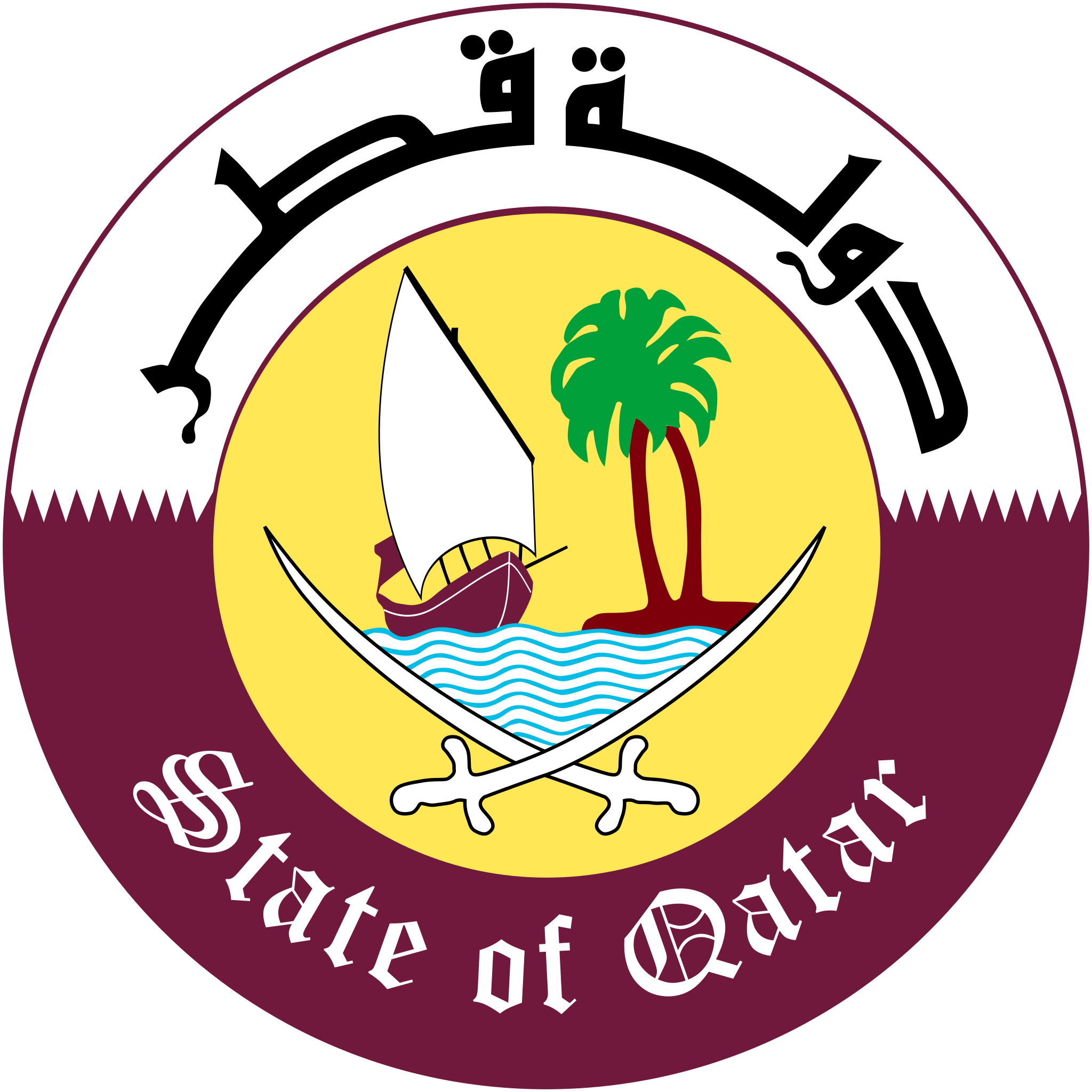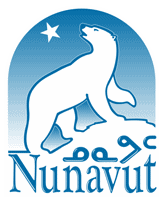 University: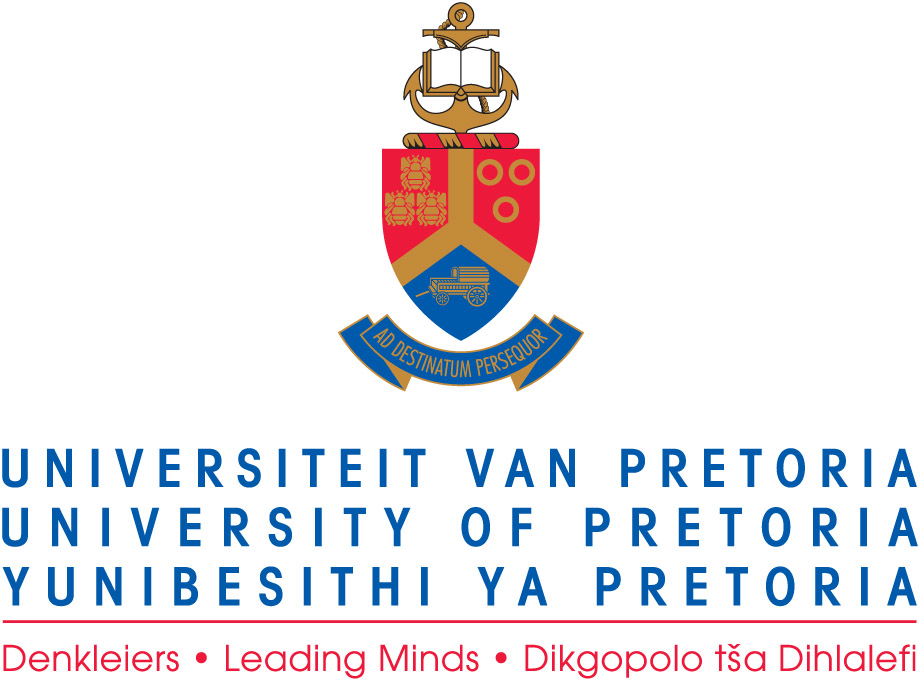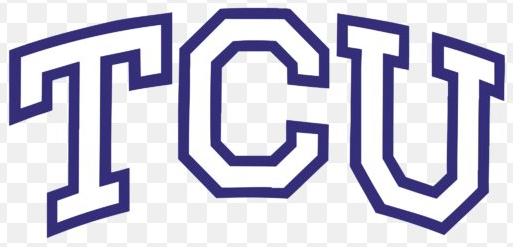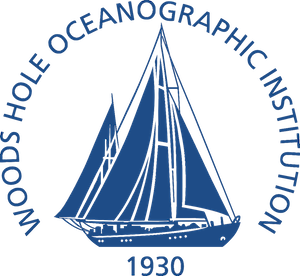 ---
Contact
Email : trent @ mcdonald data sciences . com (copy, paste, and erase spaces):
If you are interested in engaging McDonald Data Sciences or discussing rates and services, schedule a free 60-minute consultation.